With over 20 years experience in retail distribution, we provide total solutions to satisfy our customer's needs. We specialize in water heaters, exhaust fans and kitchen hobs & hoods.

Our Mission
To Provide total solutions to the customer's day-to-day needs by offering a wide range of quality products

Our Vision
We aim to create a better lifestyle for Filipinos by creating outstanding value and providing exceptional service
Our Core Values
We are accountable to delivering our best to our customer commitments
Integrity
We uphold the highest standards of integrity in our products and services

Commitment
We ensure to establish great customer relationships and make a positive impact on their lives.

Innovation
We believe that innovation is the key for sustainability and success. Here at BMC, We always offer the best and the latest for our clients.

Teamwork
Working towards a common goal is what we aim for. We believe that every individual is capable of something, and by the virtue of teamwork, Success is inevitable.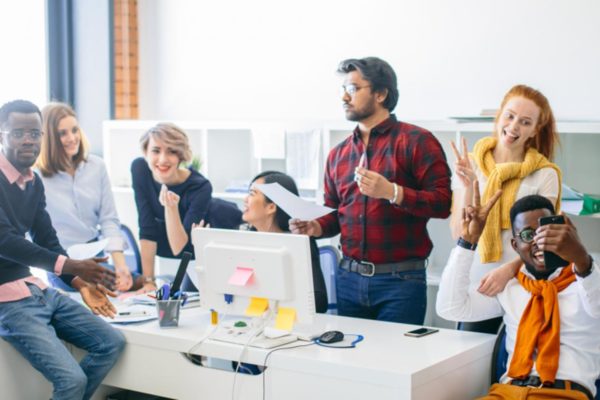 1998-2000 – Humble beginnings
Incorporated in year 1998, BMC started distributorship for Champs Instant Electric water heaters in La Loma, Quezon City. A year after, the company started its retail division in some major hardware outlets like Ace Hardware and Handyman. BMC is the first water heater solutions provider to offer free installation service and gave the longest warranty period for a water heater. In the year 2000, the company expanded its product line and added Vector exhaust fans to its portfolio.
2001-2004 – New office and establishment of showrooms
In 2001, BMC transferred to its new headquarters in Sta. Ana Manila and expanded its Logistics division while adding 2 more service centers in Metro Cebu and in Metro Davao to serve the growing needs of existing clients. In 2003, Brills opened its showroom at MC Fort Bonifacio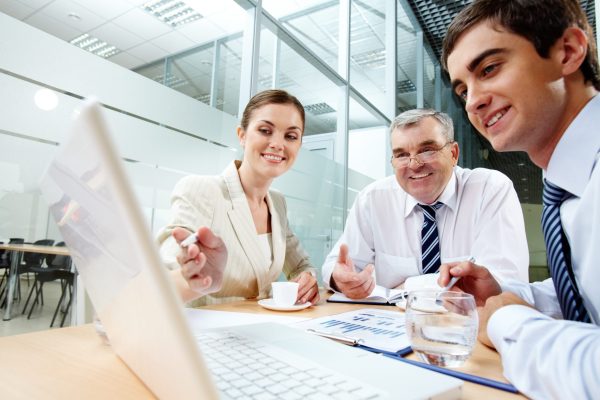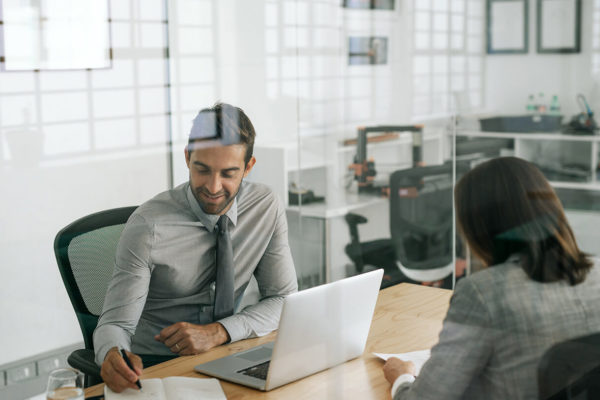 2005 – 2011 – Growing years and expansion
As the years went by, Brills acquired several exclusive distributorship licenses from several foreign brands. The company also looked into new and different distribution channels to further its portfolio
2014-Present – Introduction of new divisions and products
In 2011, BMC then established the Project Sales Division. A year after that, the company decided to expand into other industries and created three (3) new divisions of the company – Eco solutions division, smart furniture division, and security and solutions division