Heating
Catering the number one most trusted water heater brand, we offer only the best on your water heating needs, weather it'll be single-point or multi-point instantaneous water heater, faucet water heater or storage water heater.
Ventilation
We got all your residential or industrial ventilation, from exhaust, blowers, air curtains, ventilator to desk fans, stand fans and wall fans.
Air Conditioning
Partnered with the world biggest brands, SHARP, PANASONIC, DAIKIN, GREE, HAIER, ELECTROLUX, you'll surely be unworried and contented with our air conditioning products, window-type aircon, split-type aircon, thermal aircon, we also offer air purifiers and humidifiers.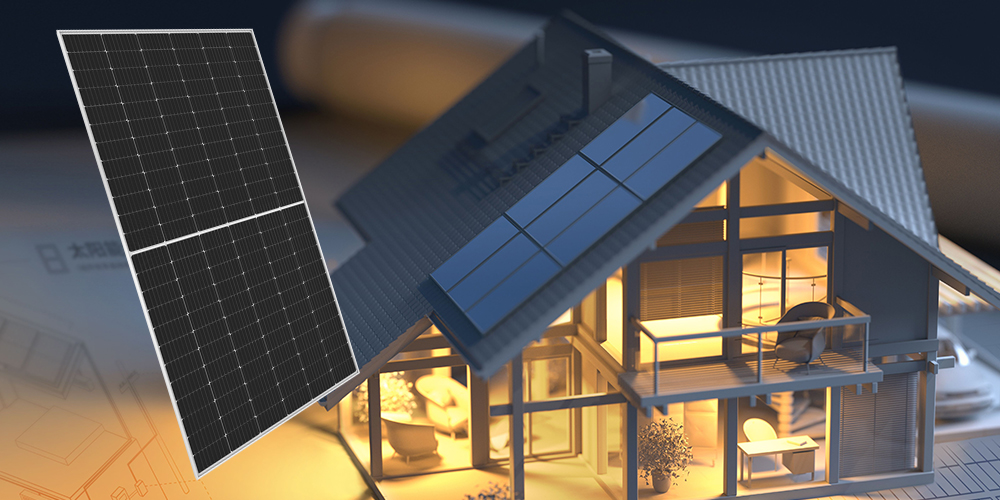 Solar Panel
We provide solar PV products to the Philippine solar industry at an affordable price, with the best quality, advance technology, safety and reliability conforming to the government and utility's standards.
Huawei Inverters
Huawei offers leading Smart PV solutions harnessing more than 30 years of expertise in digital information technology. Huawei has helped to power millions of residents and hundreds of industries globally. Huawei will continue to innovate and enable renewable energy to empower each individual, home, and organization.